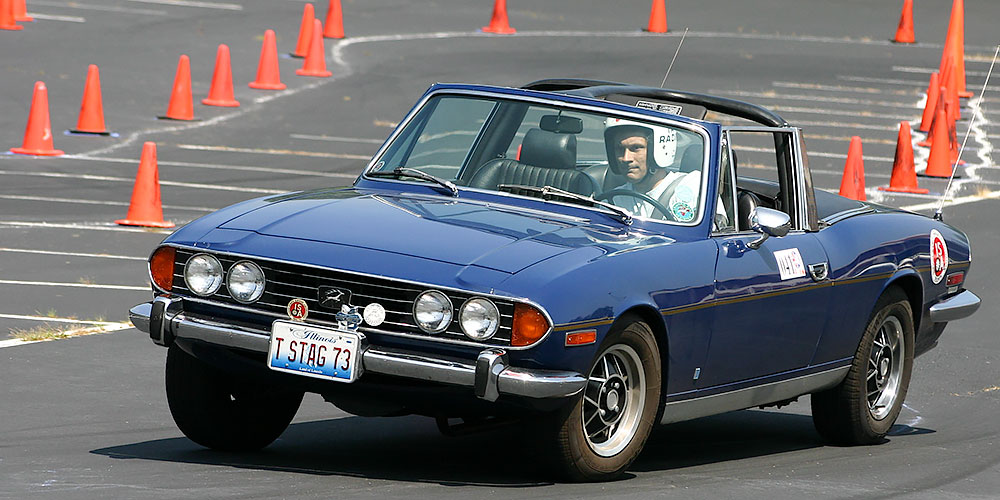 North America's only factory-authorized Triumph club!
Vintage Triumph Register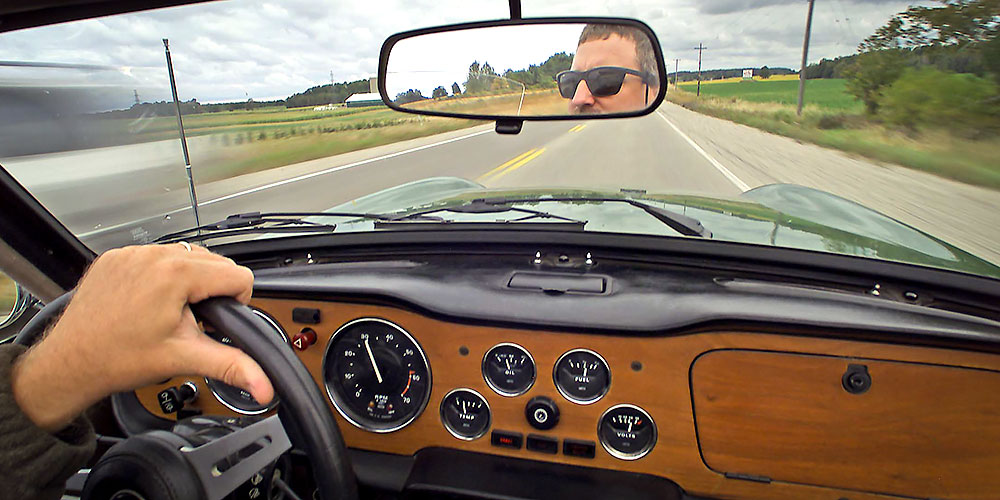 are huge fun for everyone!
National and regional conventions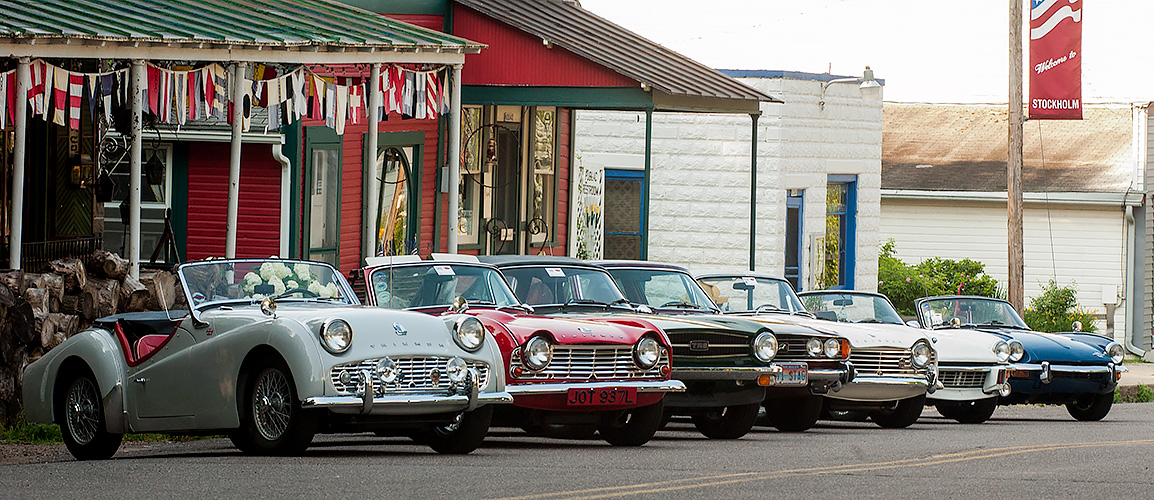 VTR-screened vehicle consultants are brilliant!
We don't like to brag, but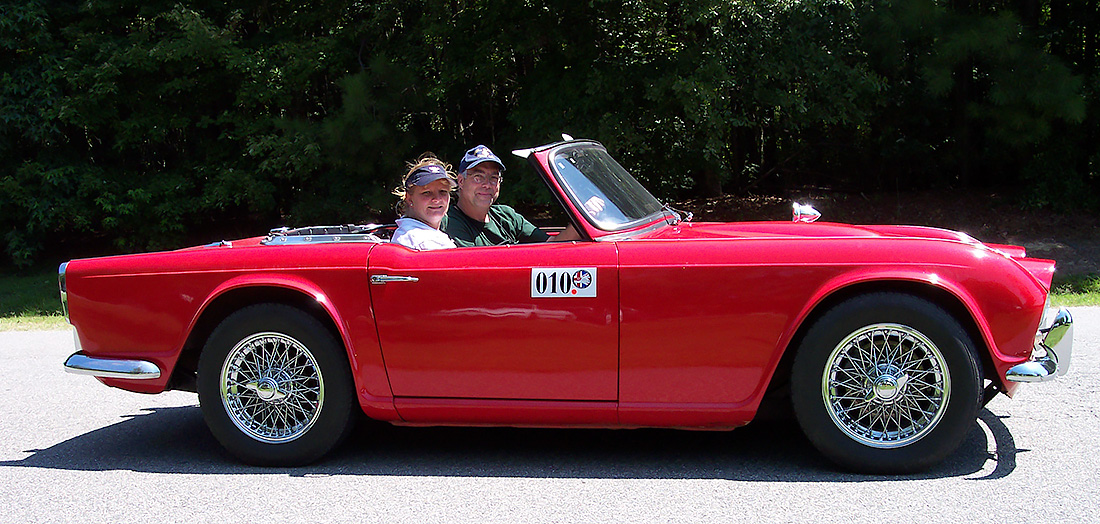 We'll change that! (wink, wink)
Not yet a Triumph owner?
The Vintage Triumph Register
Welcome! The Vintage Triumph Register (VTR) is a North American Triumph car club of over 2,800 Triumph owners and enthusiasts supporting and showcasing all models of Triumphs. This award-winning VTR web site has been assembled through the co-operative efforts of many VTR members to make these pages a current and accurate resource for Triumph enthusiasts worldwide.  VTR publishes a bi-monthly magazine, The Vintage Triumph, which is filled with valuable historical and technical articles and industry news. In addition to the magazine, membership in VTR also includes: access to VTR's staff of volunteer vehicle consultants, various VTR Triumph car club regalia, low-cost collector car liability insurance to members at costs far below regular insurance rates, an annual convention, hosted each year by one of VTR's many local chapters. If you are interested in becoming a member (you don't have to own a Triumph to join), please click here for complete information.
Triumph Owners Are Big Fun
We hear it again and again!  Members frequently mention  the camaraderie they've experienced at our National and Regional conventions!  The car shows,  driving events,  and fun competitions all combine with great people to provide great memories!
Triumph Buyer's Guides
Who better to give advice on purchasing a Triumph automobile than  Triumph owners? Get lots of useful information written by volunteer VTR members. What to look out for and tips to help you find the perfect car to match your budget and capabilities.
VTR Travelers' Assistance Network
As fun as these cars are to drive, let's face it, it's good to plan for… let's call them 'issues.'  A free service VTR provides is an online, downloadable directory of Triumph owners across the country who've volunteered to help you should you need it as you travel.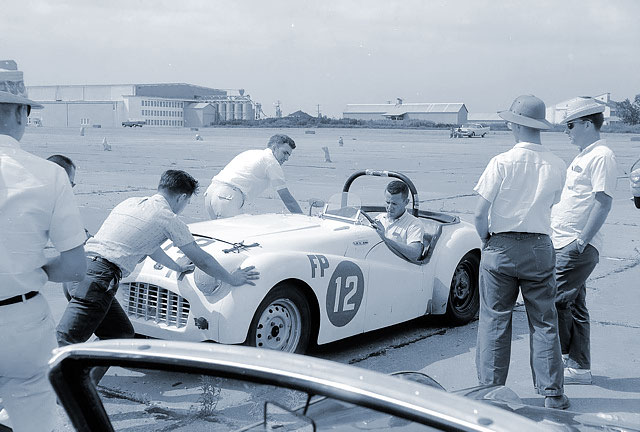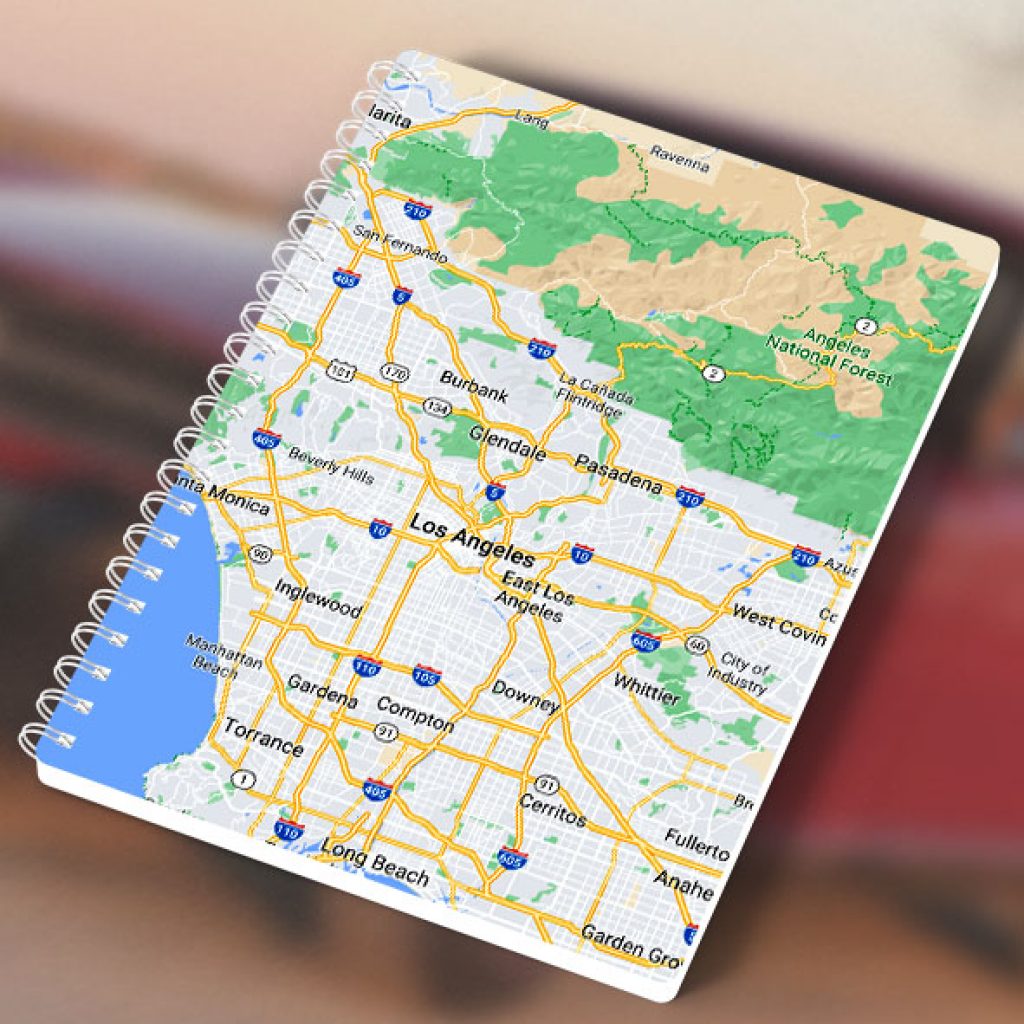 New: VTR'S Travel Assistance Program
Help your fellow VTR members by add your name to VTR's online Travel Assistance Directory!  Click here for full details.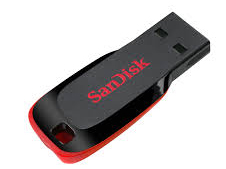 "The Vintage Triumph" digital archive
Members may purchase the archive that includes every word of every issue!  Details here.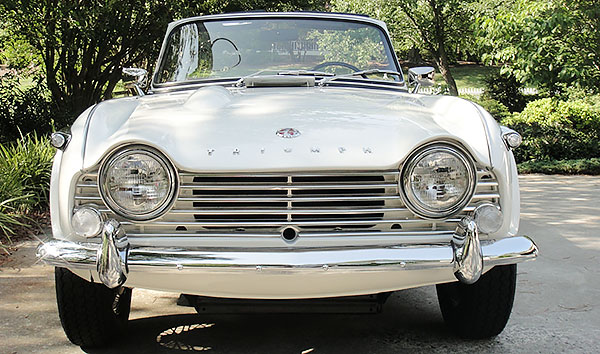 2024 VTR National Convention
September 8 – 12, 2024
Nashville, Indiana
Indiana Triumph Cars is proud to host the 2024 North American Triumph Challenge (as it's correctly known), scheduled for September 8-12, in Nashville, Indiana!
Registration is now open. Complete info here.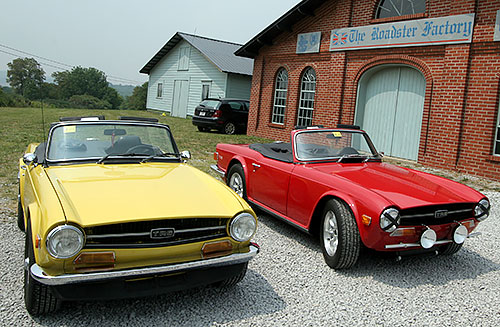 TRF Will Pay Your Dues!
Spend at least $850 at The Roadster Factory this year, retroactive to January 1st, and have your VTR dues or next renewal paid for! Sales amount is determined on a calendar year basis from January 1st through December 31st. When your purchases reach $850, call the TRF sales line and speak to one of their salespeople. They'll take your information and communicate your renewal to the VTR Membership Secretary. The Roadster Factory is a major supporter of VTR, we thank them for this generous offer.